When I Was Alive
Forty-something, worn out, stressed, forgotten, forgot, lamenting a time when he was not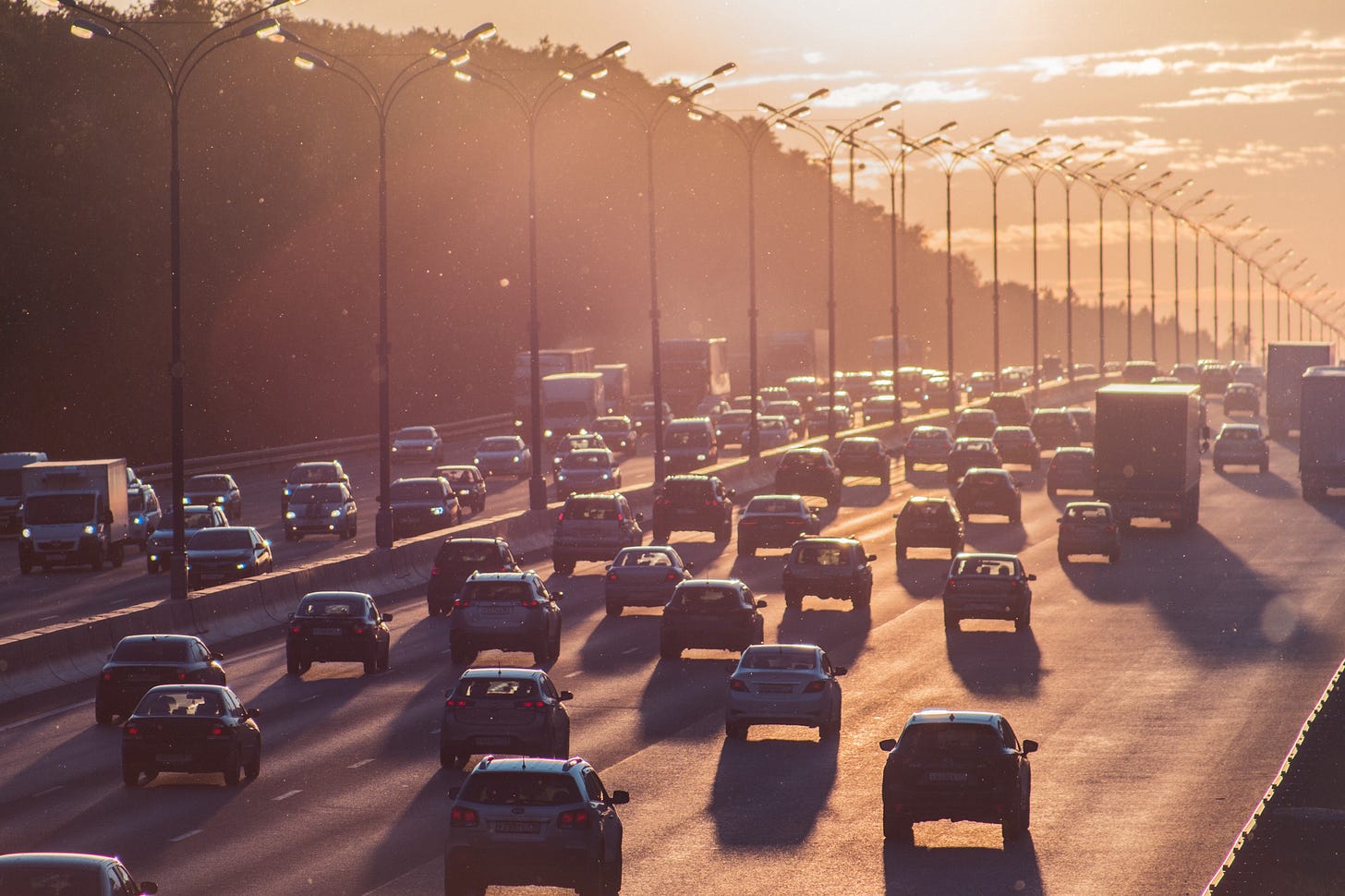 Photo by Alexander Popov on Unsplash
Forty-something, worn out, stressed, forgotten, forgot, lamenting a time when he was not
You may find my poetry in various places on Medium and around the web. However, The Reflectionist is the one place you will find all my work. Many thanks for visiting.
Furrowed brow, vacant stare
Mind focused, yet unaware
Knuckles tight as I make my way
Here we go, another day
Immersed I am in things to do
My job is important, without it who
am I do you think?
Drink, it's Friday night
A chance to escape the fight
The endless toil given to me by whom
Le grand autre I have succumbed to you
Driving
Radio's on
I can hear it, it carries me along
Making my way every single day
40 years now, wasted away
Doing things you know I'd rather not
Before, I almost forgot
For the sake of bright shiny things
Intangible now
You know, I'd trade it all in
For that feeling, I had when I was a child
It was easy then… when I was alive
Originally published by Larry G. Maguire in Other Voices 28th July 2018
Thanks for taking the time to read my stuff. Every morning you'll find me sharing a new thought on life, art, work, creativity, the self and the nature of reality on The Reflectionist. I also write on The Creative Mind. If you like what I'm creating, join my email list to receive the weekly Sunday Letters
You'll also find me here