What A Shot!
I think it's supposed to be lucky or something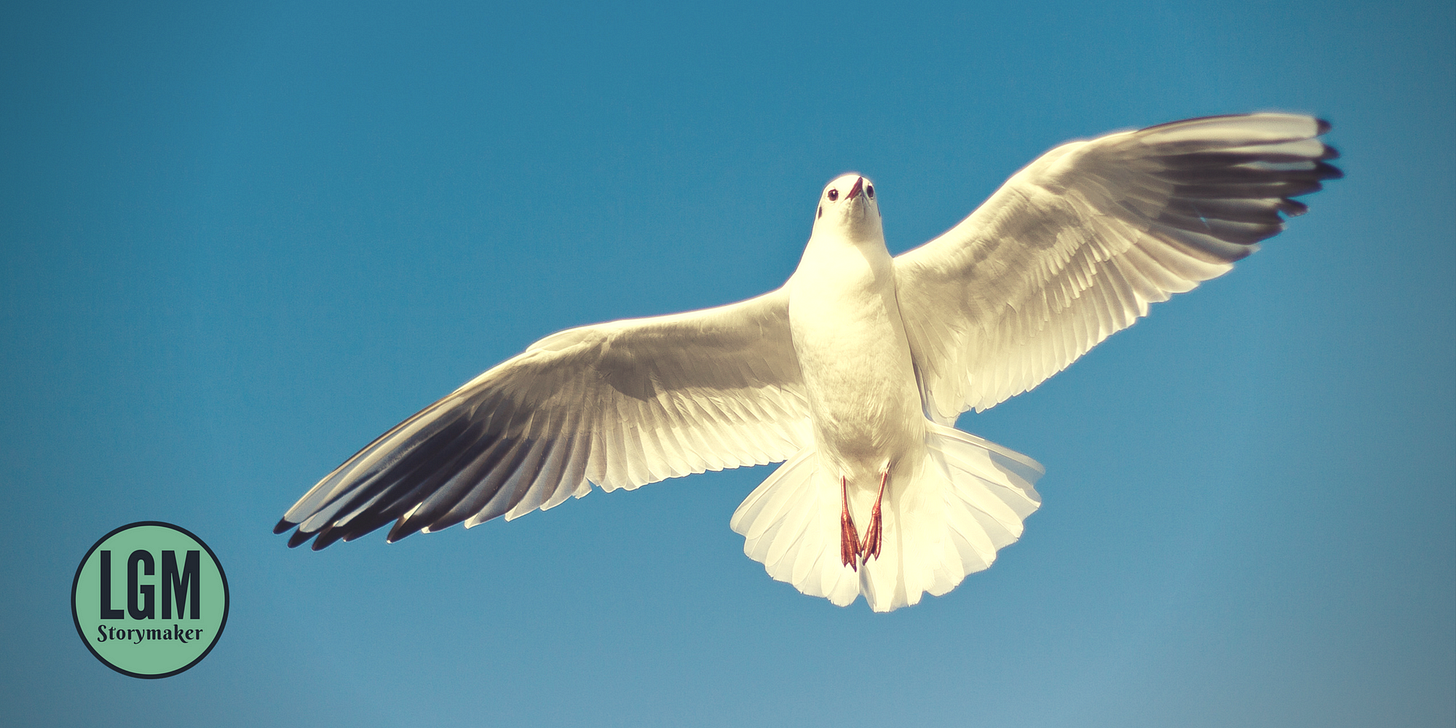 Image by Alistair Dent
I think it's supposed to be lucky or something
I was walking in from the car and then…
Splat!
Right on the forehead. What a shot, I thought.
I got thinking of all that had to happen for that bird's shit to hit my forehead exactly when it did.
The reason the entire universe came into being can be explained by that single 'apparent' event.
The whole universe in a bird shit.
Maybe I'll do the lotto tonight.
The Artist's Manifesto is a short book about staying true to our art. It is a call to Artists and Creatives like you to create from the heart with passion and integrity, disregarding the need for applause and recognition. It's available from 13th May 2017. Grab your FREE copy here.
Like Some More of This Kind of Thing?

Howdy, I'm Larry, Writer & Artist. Thanks for taking the time to read my stuff. I write about art & creativity. When I'm not doing that I write short stories about the ordinary lives of people and the challenges they face. My stuff can be edgy, hard hitting, and sometimes controversial, but never contrived. If that's your bag you can Sign-up To Sunday Letters Here.