The Paradox of Work: Introduction To The Artist's Manifesto
We seem to have a complex often paradoxical relationship with work. We spend 35% of or lives working, so why to we struggle to love it?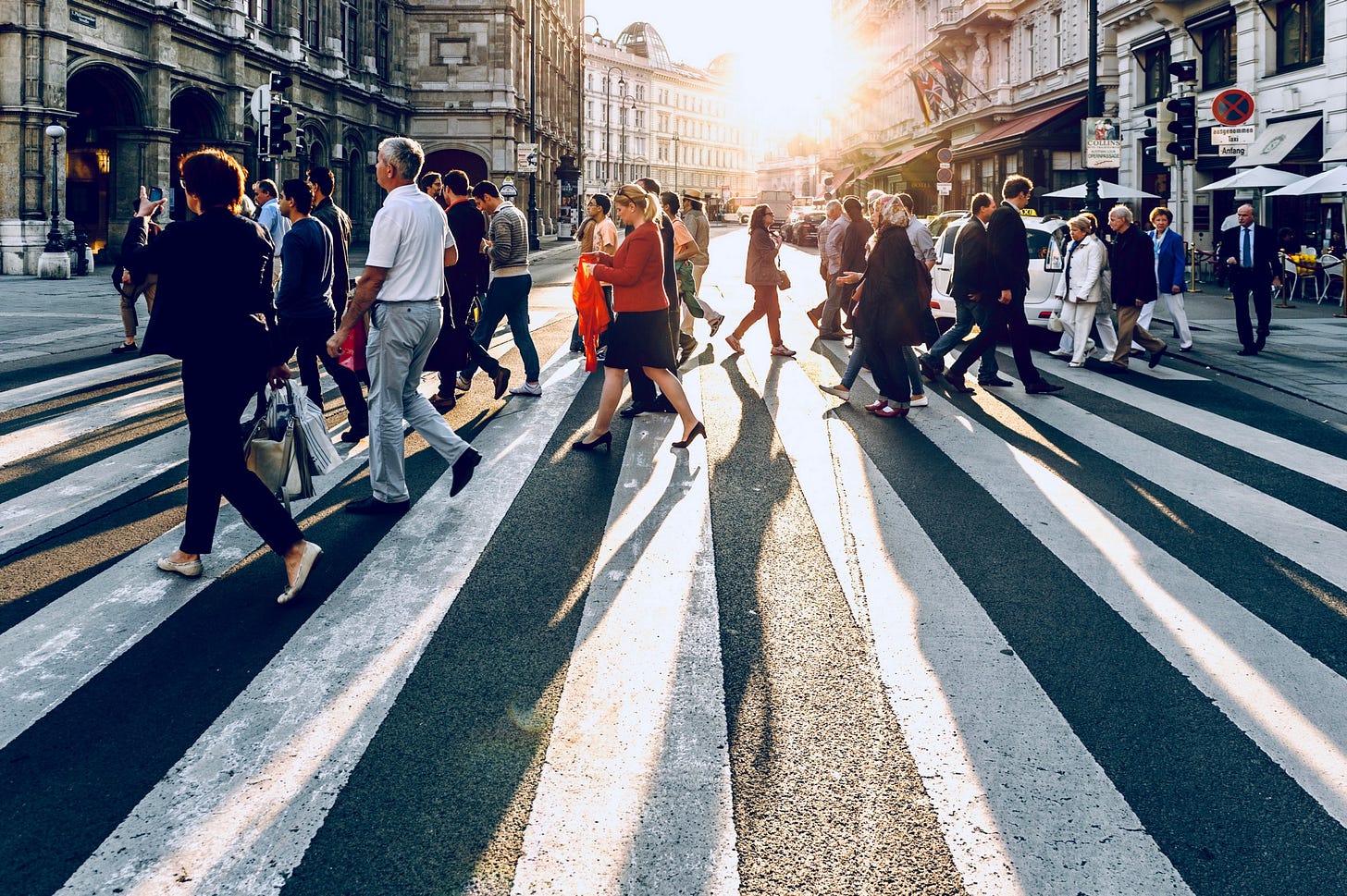 "group of people walking on pedestrian lane" by Jacek Dylag on Unsplash
In today's Sunday Letters article, I'm taking a look at the paradox of work. We need it but we resent it. Given the choice, if the need for money was not the prime mover, we might not even do what we do. We can't wait to get away from it. We look forward to Fridays and dread Monday m…
Keep reading with a 7-day free trial
Subscribe to The Sunday Letters Journal to keep reading this post and get 7 days of free access to the full post archives.