The Critic
Thoughts that would crawl my mind in swarms in the moments before publishing something new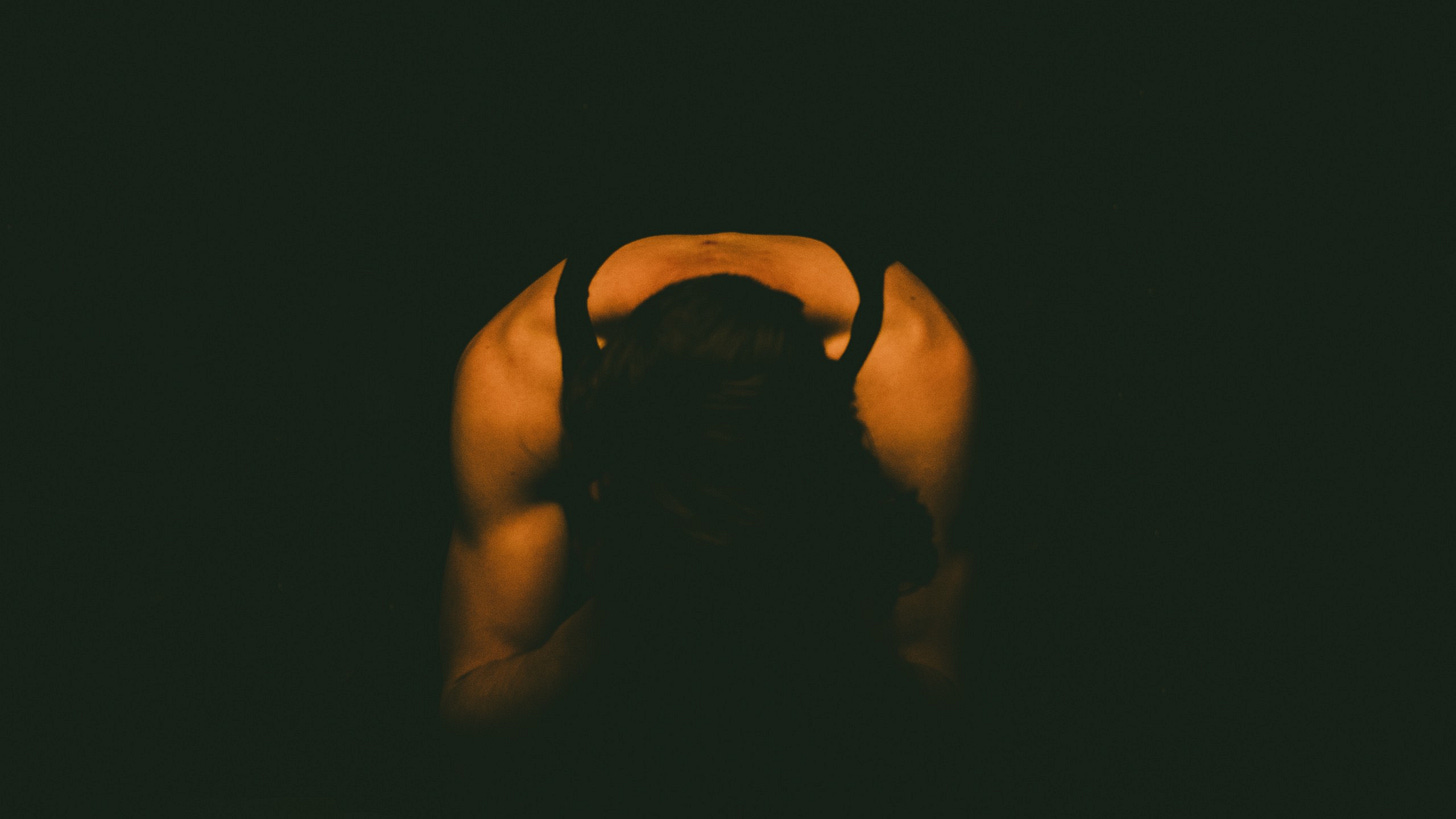 Photo by lucas clarysse on Unsplash
Thoughts that would crawl my mind in swarms in the moments before publishing something new
You may find my poetry in various places on Medium and around the web. The Reflectionist is the one place you will find all my work. Many thanks for visiting.
My jasus, that's cat!
Did you actually think someone would enjoy reading that?
Sure I don't know, I just wrote what I thought
What I felt at the time, it struck me I ought
Well, I just don't know.
Look, you should give this craic up, pack it in,
'cause that kind of shit belongs in the bin
Originally published by Larry G. Maguire The Creative Cafe 2nd Sept 2019
Thanks for taking the time to read my stuff. Every morning you'll find me sharing a new thought on life, art, work, creativity, the self and the nature of reality on The Reflectionist. I also write on The Creative Mind. If you like what I'm creating, join my email list to receive the weekly Sunday Letters
You'll also find me here