New Books Arrived Today
Non-fiction is my go-to material. Here's what arrived in the post today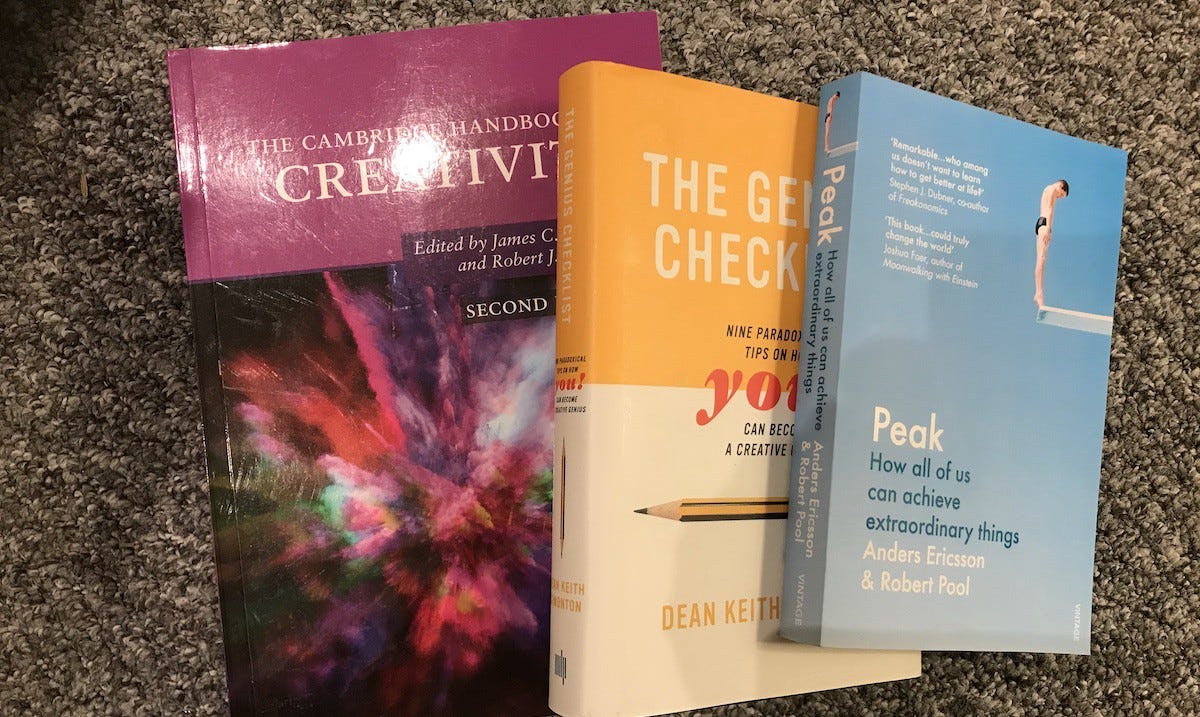 Non-fiction is my go-to material. Here's what arrived in the post today
I have a well-beaten track worn to the Amazon checkout this summer and today the latest purchase arrived through my door.
I primarily go for non-fiction; psychology (because that's what I study) and philosophy, science too.
The theme of the current batch is creativity; history, theory, development, and how we might broaden it within ourselves.
I write on this subject quite a bit and so I like to have reliable research to back up my assertions and suggestions.
Today's arrivals add to that base of information.
(Links are non-affiliate)
The Cambridge Handbook of Creativity
Edited by James C. Kaufman and Robert J. Sternberg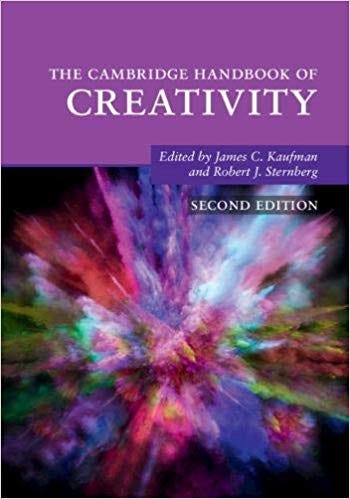 Cambridge Handbook of Creativity
This is the second edition of The Cambridge Handbook of Creativity, has over two thirds new material from psychology, business, entrepreneurship, education, and neuroscience. It introduces creativity and summarises the history, major theories and assessments of creativity, and how creativity develops across our lives. I'll be using the material as a constant reference in the articles I write here on Medium. The volume includes work by several creativity researchers and has been edited by James Kaufman and Robert Sternberg
The Genius Checklist
by Dean Keith Simonton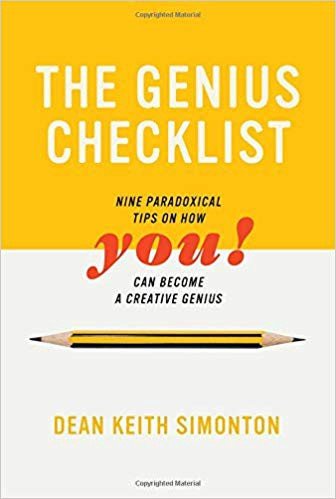 Simonton is a heavy hitter in the world of the psychology of creativity and his research is featured in the Cambridge Handbook above. He asks, what does it take to be a genius? Having studied creativity and genius for more than four decades, he draws on both scientific research and stories from the lives of famous creative geniuses that range from Isaac Newton to Vincent van Gogh to Virginia Woolf.
Peak
By Anders Ericsson & Eric Pool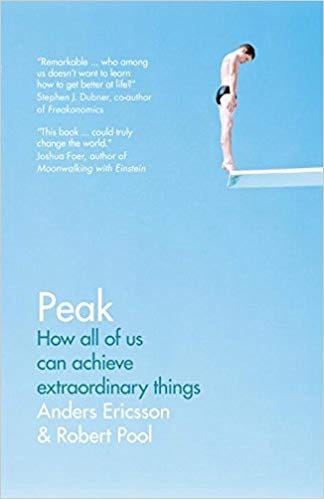 In Peak, Anders Ericsson breaks down revolutionary methods showing us how to improve at almost any skill that matters, and that we don't have to be a genius to achieve extraordinary things. Ericsson said of Gladwell's interpretation of his research; "Unfortunately, this (10,000 hour) rule — which is the only thing that many people today know about the effects of practice — is wrong in several ways" and continues to explain why. I'm looking forward to this book.
As I publish new material on The Reflectionist, and perhaps on other publications, I'll be constantly referring to published research blended with some of my own anecdotal findings, to bring you imaginative and workable methods to grow your creative expertise.
Follow The Reflectionist publication to get the new material.
Thanks for taking the time to read my stuff. Every morning you'll find me sharing a new thought on life, art, work, creativity, the self and the nature of reality on The Reflectionist. I write also on The Creative Mind. If you like what I'm creating, join my email list to receive the weekly Sunday Letters
You'll also find me here