Freelance Writing on Science, Health & Psychology of Performance
I'm moving into freelance writing. Find out how I can help you close the gap in your online content.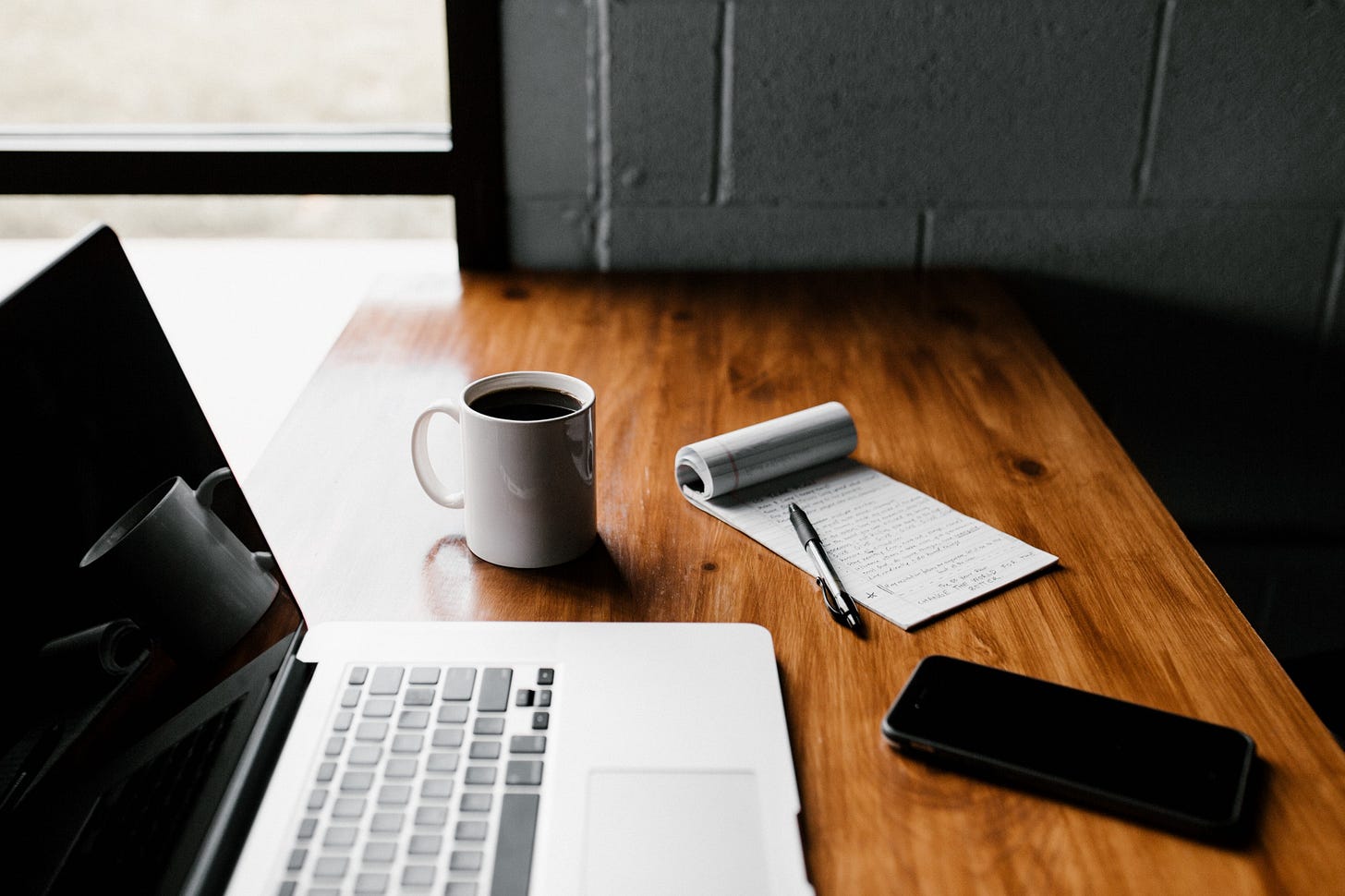 Photo by Andrew Neel on Unsplash
I'm moving into freelance writing. Find out how I can help you close the gap in your online content.
I have been writing online for over ten years now. I started writing on WordPress around 2009, began building websites for myself and writing on technology, audio systems and home automation. Those areas are still of keen interest, but these days I mainly write on psychology, philosophy and science-related subjects.
I'm sending myself back into the cauldron that is selling my writing skills to others on a freelance basis, and I want to help you with your content.
I like to write — I enjoy writing. The process of researching a topic, disseminating it and composing a piece gets my juices flowing. And considering how much time, effort and money I have put into developing this skill, I figure I'd like to spend more time at it — do it for others too.
I make a few bob from writing on Medium, and I have an income from other non-writing sources. But I'd prefer to shift to the majority of my earnings to writing. So here's a quick intro into topics I can cover for you;
Types of content I'll write
The kinds of content I'm offering to write for you is broad, but the subject matter is narrow. I can ghostwrite for you or contribute an article under my own name. Wordcount can be whatever you require, upon which cost will be based. The price will also be determined by the topic and depth of research you require.
The different types of content I will create for you include but are not limited to, the following;
Blog articles promoting a particular facet of your product or service

Book/topic review

Commentary or opinion piece

Journalistic style report on a research paper

How-to type article

Personality profile

Weekly/monthly column

Essays

Interview with an expert
Subjects I'll cover
I'm focused primarily on the social sciences such as psychology, sociology and psychotherapy, but I also have a keen interest in the hard sciences of physics and biology. Social and cultural issues I can cover too. Human behaviour, creativity and human performance is a primary interest area. Subjects include the following;
Therapy and mental health — the nature of psychological illness and how to maintain a healthy mind.

Physical health & fitness — how to get fit & healthy and obtain high physical performance.

The psychology of creativity — what makes creative people creative and how to nurture it in ourselves.

The science of performance & expertise — how do the top 1% perform to their best and what we can learn from them.

Happiness and wellbeing in the workplace — topics related to workplace wellbeing and how to get happy and fulfilled in work

Behaviour science — exploring how and why we behave the way we do

Neuroscience — the brain's role in human behaviour, creativity, health and performance

Audio Visual & Home Automation, although not primary, are a keen area of interest given the length of time I have spent in the industry.
About my style and commitment
I am a slight perfectionist. I have particular attention to detail, however, I admit I don't always get things 100% right. After all, I'm human. But what you will get from me is my complete commitment and dedication. When I go in, I go in deep. I don't do cheap and nasty so no point asking for it. I put the in the effort necessary to produce a quality, well-researched piece and you won't regret hiring me.
Later I'll be elaborating and adding to the content here to help you understand more about how I can assist you. In the meantime, if you need a writer and you want content that stands out from the noise, drop me a mail to discuss things further.
Regards, Larry