024 - Unproductive Days Are Shit
We all have them, but maybe everything works out in the end.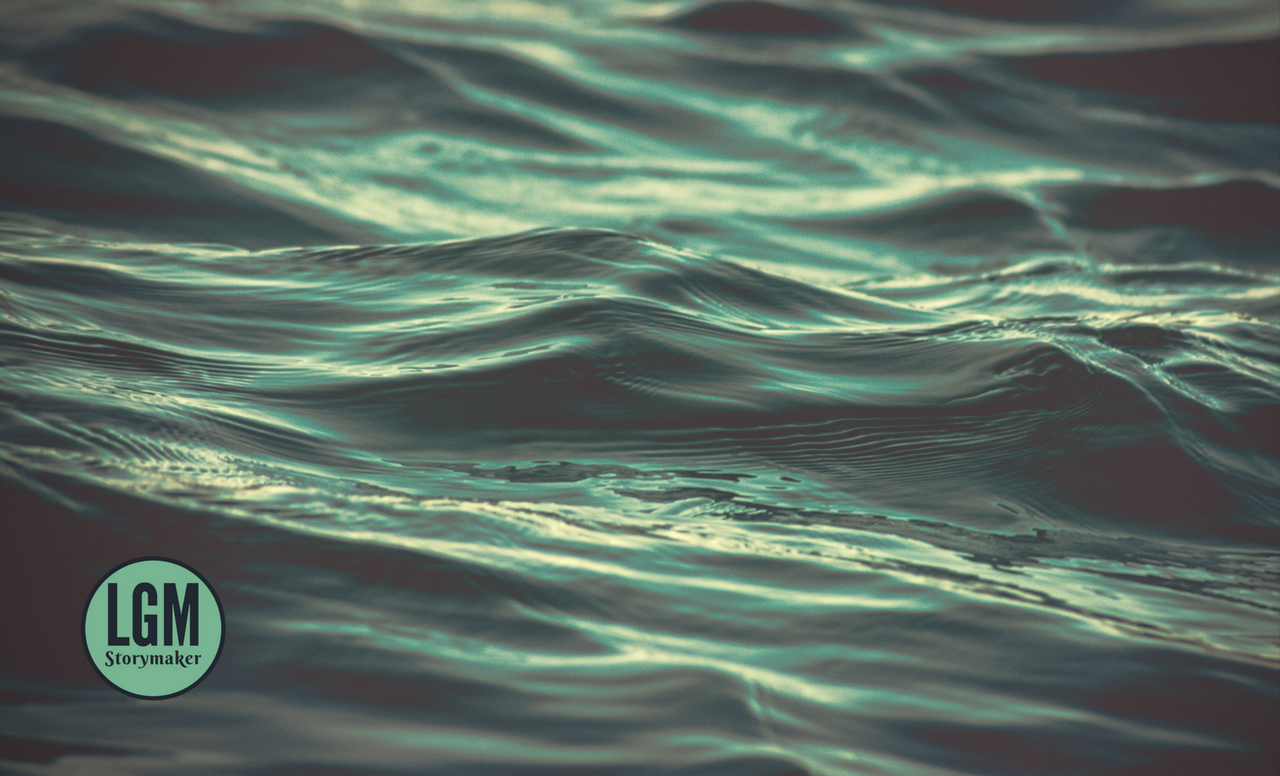 Image by Marko Blažević
We all have them, but maybe everything works out in the end.
Welcome to the Editor's Journal; A daily thought on writing, the creative process, art, work, the world and how it all goes together. Every morning I rise early, I sit here in the quiet of my kitchen and I write whatever's prominent. I have a bunch of article ideas saved, so I'll either pull from them or write something new. I also write at larrygmaguire.com. I hope you enjoy the read.
Yesterday was a bit of a writeoff.
Literally.
I was in a state of frustration all day, I just couldn't get my juice on. Nothing would come easy and I made very little progress with my work.
Stuff I planned didn't get done as I sat staring blankly at the screen, little black cursor that represented the words I would write blinking on and off.
Write. Delete. Write. Delete.
All day it went on.
And I wouldn't mind too much, what I was trying to complete was a simple hook in my website header. You know the one- you land on a site and up the top of the page you have a hook to introduce yourself and what you do.
The hook is supposed to be, short, concise, to the point, explain what it is you do and what problems you solve, meaningful and inviting to a particular audience.
All of that and more in a single sentence comprising only a couple of words.
The words need to be simple yet communicative. They can't drift and meander.
They've got to stay on a single line or you lose the flow of the sentence.
They've got to connect with your reader's pain and show them a way to solve it.
It's got to show them that you are not a spunker trying to flog them snake oil.
Then you've got to back it up with a sub head. One that elaborates on the headline and invites the reader in to find out more.
Did mine do all that?
I don't know.
To the detriment of my sanity and other duties I tried my best. I edited my headline and subhead probably 50 times yesterday and eventually after a long frustrating day I came up with something I was reasonably happy with.
Here, judge for yourself.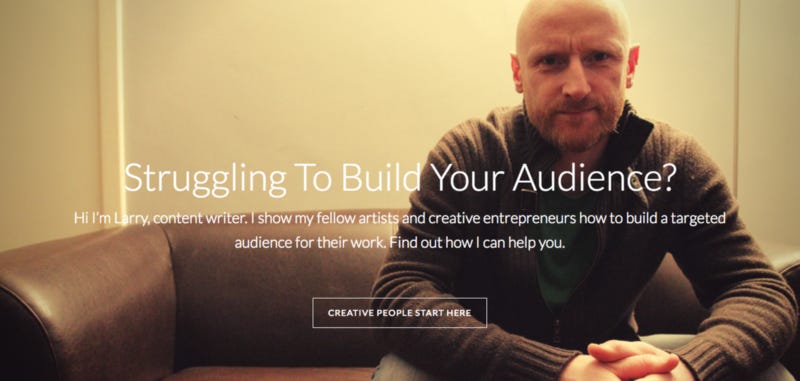 Time For A Break
At about 4pm yesterday, frustrated, I decided I needed a break.
I took the kids up to a local coffee shop, bought a coffee and the kids a flapjack and we had some chats.
After that we drove over to the 40 acres beside the Pope's Cross in the Phoenix park, parked the car and went for a walk. The sun was shining and we strolled through the tall grass towards the deer who by this time of year have their young near them.
My little girl loved watching the baby deer. My son told me how the park rangers do a cull every year to manage the numbers.
After a while chatting and walking we made our way back to the car and headed home. I made the kids dinner and they watched a movie.
I went back to work on my homepage hook and after about an hour settled on the above.
I'm happy with the result, for now.
The Artist's Manifesto is a short book about staying true to our art. It is a call to Artists and Creatives like you to create from the heart with passion and integrity, disregarding the need for applause and recognition. It's available from 13th May 2017. Grab your FREE copy here.
Like Some More of This Kind of Thing?

Howdy, I'm Larry, Writer & Artist. Thanks for taking the time to read my stuff. I write about art, creativity, business & marketing. When I'm not doing that I write short stories about the ordinary lives of people and the challenges they face. My stuff can be edgy, hard hitting, and sometimes controversial, but never contrived. If that's your bag you can Sign-up To Sunday Letters Here.