Future of Work
An examination of how daily work has changed and continues to change due to global social, political, technological and economic shifts. In this section, I ask how will work look in the future given the advance of AI, and how will technology change how we work.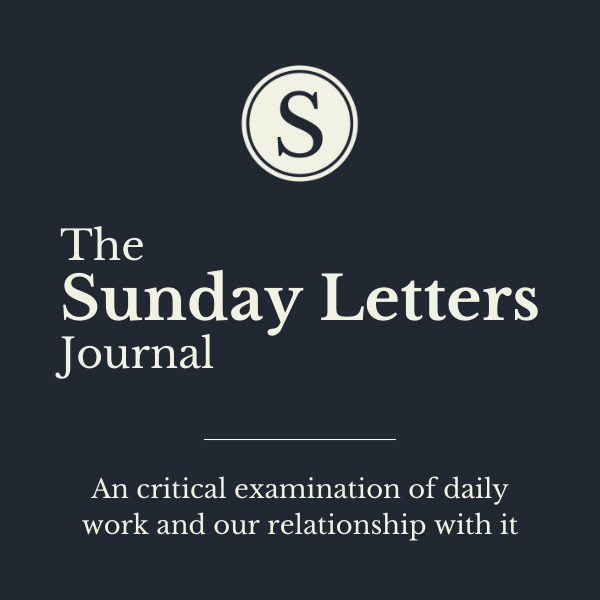 The Sunday Letters Journal
Essays on the meaning & purpose of daily work and our paradoxical relationship with it.